Great Skate Package
Book this winter adventure including rental skates, admission fee and late checkout. Don't get iced out!
Learn More
We are open!
Welcoming guests since 1928
Welcome to The Historic Whitehall Hotel
Vintage Charm & Modern Luxury In Downtown Chicago
The Whitehall Hotel Chicago offers the charm of a bygone era in an upscale four-star boutique hotel setting steps from famed Michigan Avenue. Enjoy exquisite dining, thrilling nightlife, and an ineffable sense of history that pervades your experience. Dating back to 1928 and the birth of "The Magnificent Mile", our guests have included a host of celebrities such as Katharine Hepburn, Richard Burton, Sophia Loren, Paul Newman, and Robert Redford plus music icons Barry Manilow, The Beatles, and Mick Jagger. Throughout our rich history, The Whitehall has served as luxe accommodations with amenities to suit any traveler to Chicago.
Explore The Whitehall
Preview your stay at our boutique hotel in the heart of Chicago's Gold Coast. Feel the welcoming ambiance of The Whitehall. We've kept both leisure and corporate travelers in mind. Our luxurious rooms and suites reflect our charming history and modern sensibilities.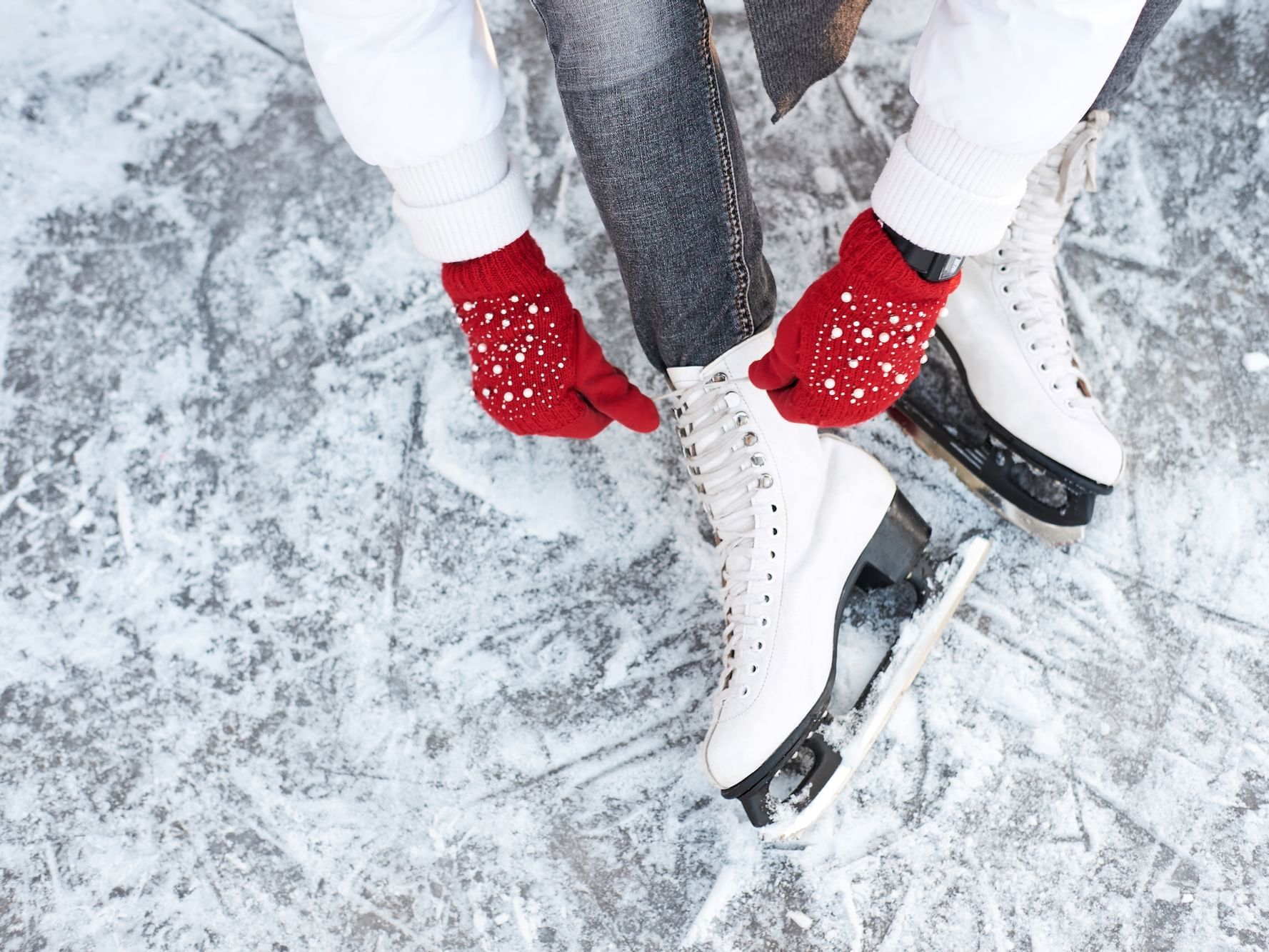 What a great option in the cold of winter! Choose one of three amazing skating options that Chicago has to offer.
Read more
OUR DOWNTOWN CHICAGO LOCATION
The Whitehall Hotel is a landmark destination on Delaware Place, one-half block west of famous Michigan Avenue shopping and dining, and east of Rush Street, a lively strip of vibrant hotspots with the combination of traditional Chicago flare and international flavor in the Gold Coast neighborhood.