The Whitehall History
Learn More About One of Chicago's Most Iconic Historic Hotels
The White City. The Second City. The City of the Big Shoulders. The Hog Butcher for the World. The City That Works. It goes by many vivid names. Chicago grew to prominence as a quintessential American city, full of noise, color, commerce, and creativity. In 1871, the Great Chicago Fire laid waste to the city, but triumph came from tragedy and the new Chicago became an emblem of America to come in the Gilded Age.
In the following years, Chicago transformed into a city on par with New York, proudly appropriating the moniker given to them in derision of their loudmouthed lobbyists and politicians - "The Windy City." Cultures from around the world were summoned to the 1893 World's Columbian Exposition, where The White City acted as the backdrop to images of the future and planted the seeds of the City Beautiful movement in modern city planning. As other manufacturing cities went into decline, Chicago rose from the ashes of post-industrial America.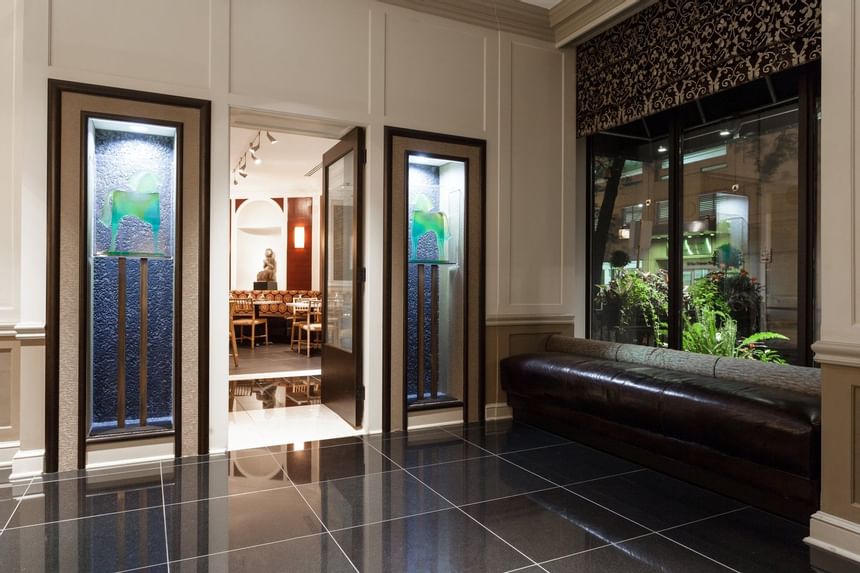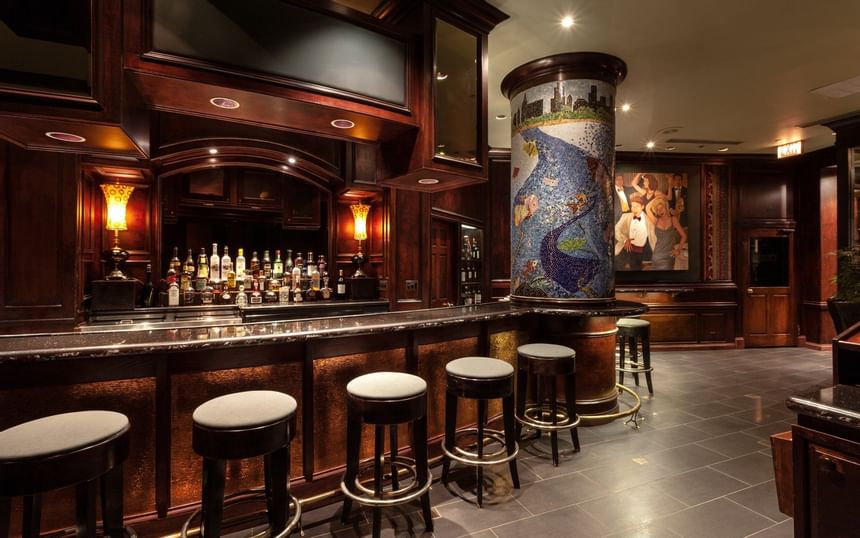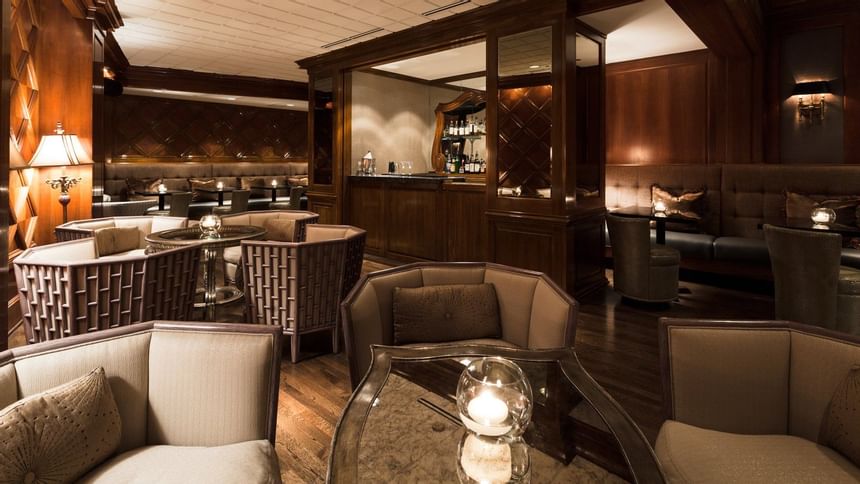 In 1928, the construction of the "The Magnificent Mile" ushered in a new age of Chicago luxury that gave rise to The Whitehall Hotel. One of the first luxury high-rises in the city, the building on Delaware Place became one of the five great hotels of Chicago. The Whitehall's prestigious location and stunning scenery helped the site attract high-profile clientele, offering luxuries like a fine restaurant on the lobby floor. Legend has it that The Whitehall Club was either the first or the second restaurant to serve alcoholic beverages after the repeal of Prohibition in 1932.
Although the Great Depression meant the loss of many of the building's residents, a modern change came in the mid-1950s when new owners Sidney and William Keller adapted it into a hotel called The Whitehall which featured guest rooms with built-in kitchens. In 1972 the building was purchased by Lex Service Group, Ltd., and received a two-year, multimillion-dollar renovation that created an elegant, small, European-style boutique hotel reminiscent of England's luxurious and charming accommodations, and the Whitehall Hotel reopened in 1974 with a gala dinner. A second major renovation took place in 1992, reopening on November 11, 1994.
During the grand reopening of 1995, March 24th was proclaimed "The Whitehall Day" in the State of Illinois by the Honorable Jim Edgar, Governor. The most recent renovation has consolidated The Whitehall's place as an iconic, historic hotel in Chicago, and earned Fortune Magazine's recognition as "one of the eight great small hotels in the United States," while Travel & Leisure commended the historic hotel as "one of Chicago's five great hotels."